Welcome to the Maple Hill Elementary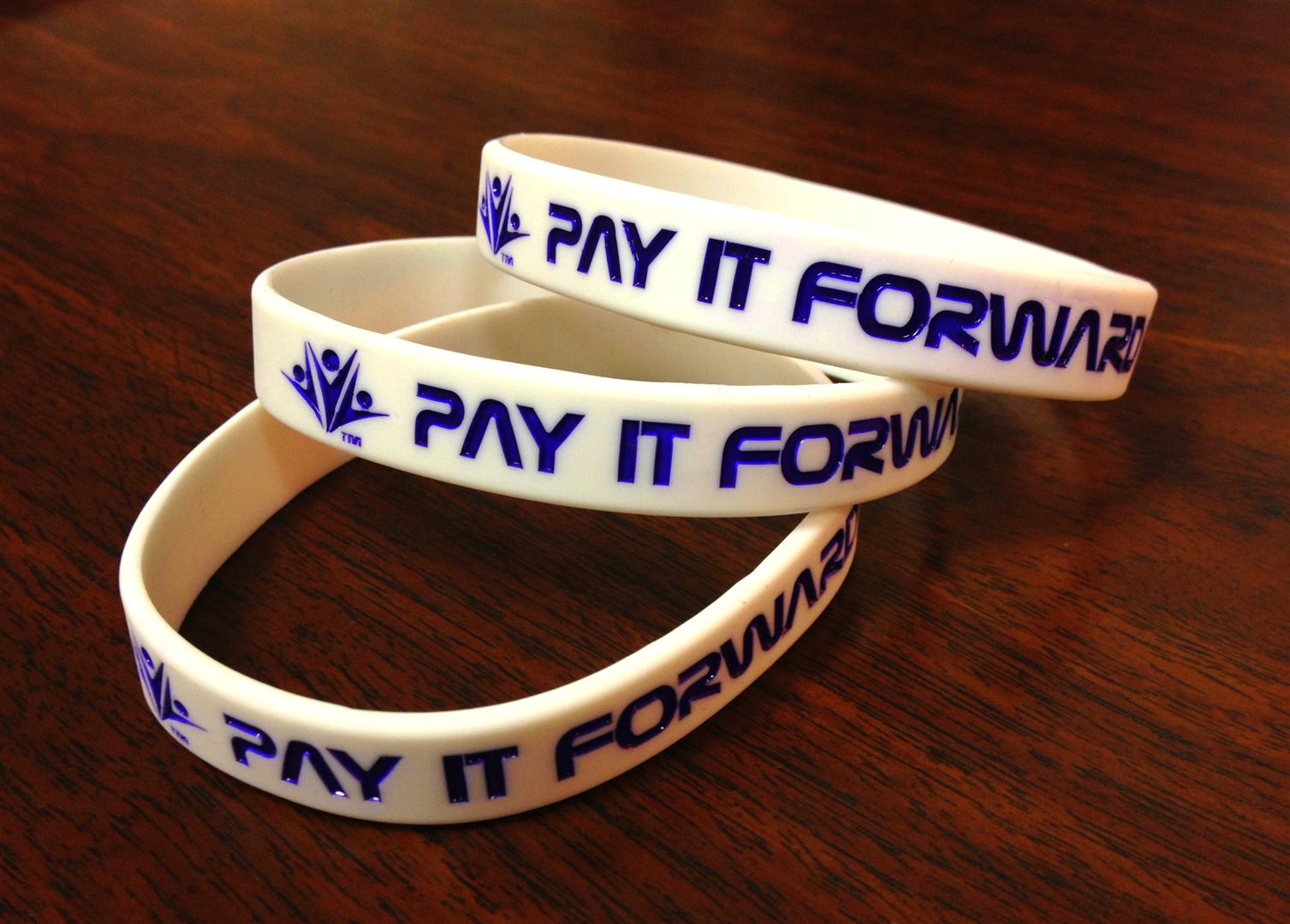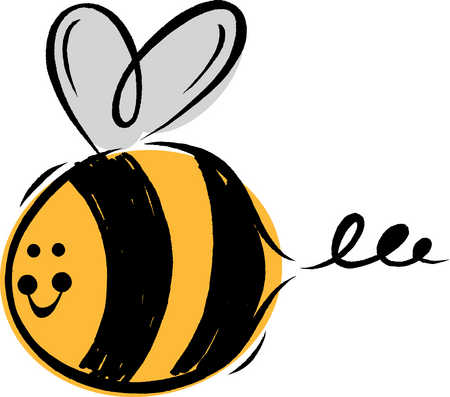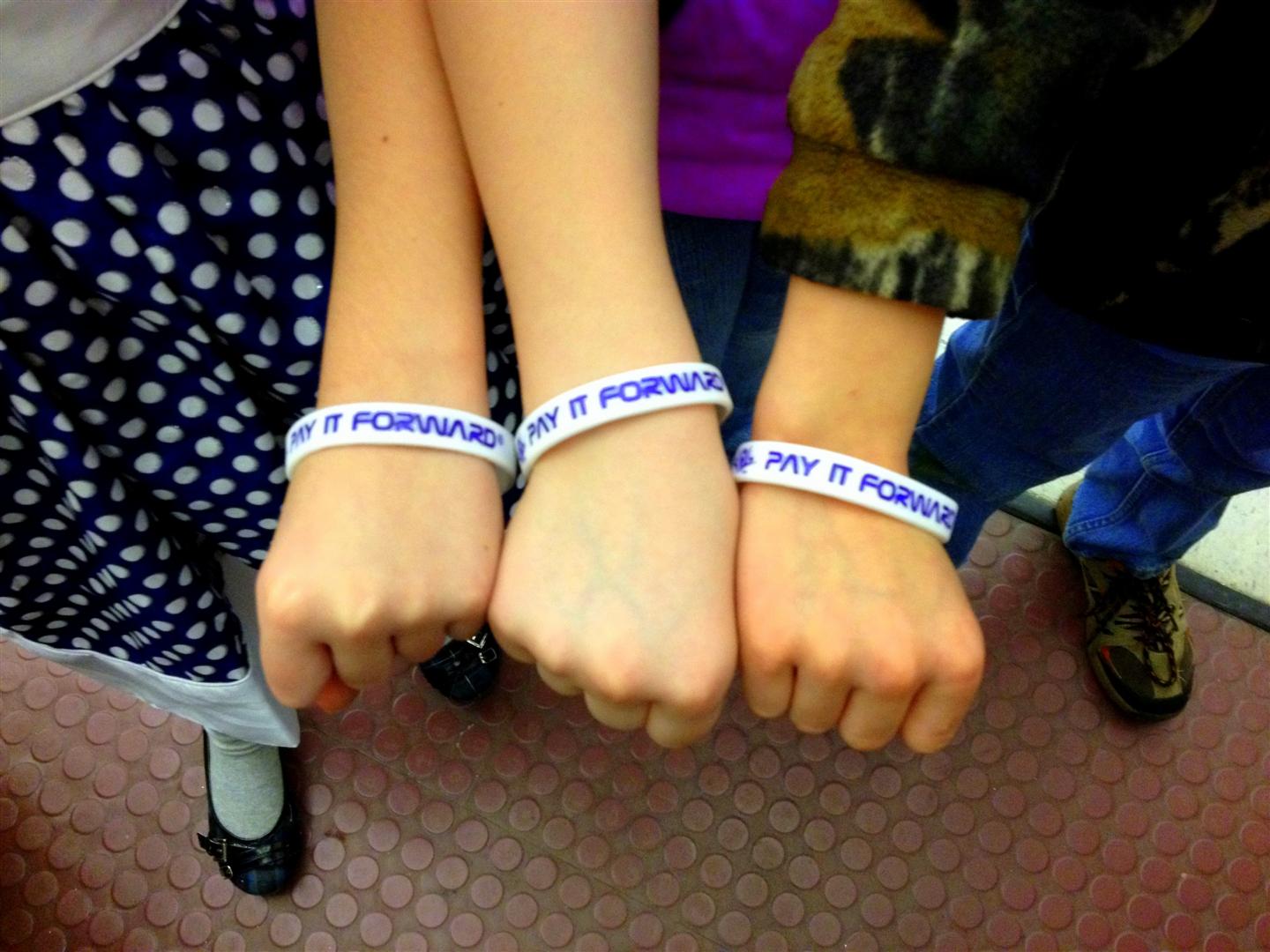 School Counseling Home Page!
Information and resources for families (A-Z):
504 Plans

A 504 Plan can be a useful tool for helping students with disabilities to access their general education more readily. If your child has a disability that significantly impacts his/her daily life in school, consider talking to your child's teacher or school counselor about whether a 504 Plan could be beneficial. Click here for more information about 504 Plans from the U.S. Department of Education.
ADHD
ADHD is a neurodevelopmental disorder that involves significant difficulties with attention/focusing, hyperactivity, or acting impulsively. For more information for families, click here: ADD/ADHD.
Allergies
Be sure to let our school nurse know immediately if your child has any type of allergy. If your child has a severe food allergy OR is in a class with someone who has a severe food allergy, it is beneficial to be careful about the lunch or snack foods that you send with them to school. SnackSafely is a great guide for figuring out which foods may contain potential allergens.
Anxiety
Anxiety can affect school-age children when it comes to everything from separating from a parent, to being in a crowded classroom, to making new friends. For more information about anxiety, click here to be taken to the American Academy of Child and Adolescent Psychiatry's page.
Books about Social Skills
Fiction books can be a great way for children to learn and explore different social skills. Here is a great list:
Bullying
"Bullying" is a word that is used a lot these days. Mean behavior, conflicts, and teasing happen all of the time. Bullying, however, is different. For one thing, it is done on purpose. Additionally, it happens more than once with the same aggressor(s) and victim(s). And finally, it's important to note that bullying can only occur when there is an imbalance of power between the two parties. Click the links below for more information about bullying:
Emergency Mobile Psychiatric Services (EMPS), Dial 2-1-1
If your child is experiencing a crisis situation at home that is too difficult for you to handle, you can dial 2-1-1 to be connected to trained counselors who can immediately help to resolve the crisis. Examples of these situations include:
A child who is putting him/herself or others in danger

A teen who is acting violently

An angry child who is behaving dangerously
After calling EMPS, support may be provided to the child and family for up to 6 weeks. If you have more questions, you can dial 2-1-1 to be connected to someone who can help, 24 hours a day, 365 days a year. Or visit www.211ct.org.
Maple Hill School Rules and Information
For basic school information about things like arrival times, dismissal routines, reporting absences, classroom treats, visitors/volunteers, handicapped parking, and cafeteria rules, scroll to the top of this webpage and click "Files>>General Information."
Meals - School Breakfast
School breakfasts are available every morning in the cafeteria. Full-priced breakfasts are $1.10, and reduced-price breakfasts are $0.30. To apply for free or reduced-price meals, please contact the office.
Mental Health Resources/Counselors
If you are looking for resources in the Naugatuck area, scroll to the top of this webpage and click "Files>>Resources."

Reporting Versus Tattling
There is a difference between "Reporting" an issue that requires immediate adult attention and "Tattling" when it is not really urgent. Click here to learn differences between reporting and tattling. Remember, we don't want to be a Tattle Tongue!
The Five Be's

Here at Maple Hill, we believe that good behavior is a key element to fostering a safe, happy school environment where all students can grow and succeed. That is why we adopted a set of simple, school-wide expectations called The Five Be's—five positive, clear rules that are displayed prominently around our school and inside our classrooms to create a common language for teaching and promoting good behavior. They are…
Be Peaceful
Be Respectful
Be Cooperative
Be Safe
Be Kind
Importantly, this approach focuses on the positive. For example, we regularly acknowledge students for exhibiting the behaviors that we expect by rewarding them with paper bumblebee cutouts called Bees. Receiving a Bee is a special way to let a student know that his or her good behavior is recognized and appreciated. Later, students who have received an exceptional number of Bees can earn a shout out on the morning announcements, a Certificate of Acknowledgement, a spot on our "Excellent Bee-havior" bulletin board, and fun prizes!
Please take the time to talk to your child about the expectations at school and the importance of continuing to demonstrate good behaviors. With your support and involvement, Maple Hill Elementary School can continue to be a community full of peaceful, respectful, cooperative, safe and kind learners!
Wellmore
Wellmore is a behavioral health center with offices in Naugatuck, Waterbury and Shelton. They provide mental health services and programming to children, adults, and famillies. The following is a notice from their website: "Children's Outpatient Department is moving to OPEN ACCESS. Effective Monday, September 8, 2014, the Children's Outpatient Department will be offering same day access for first time appointments. Open Access hours are Monday, Tuesday, Thursday and Friday, 9:30am - 1:00pm. Families are encouraged to bring their child to the clinic when it is convenient for them. As families arrive, they will be greeted by our Admissions Department. Following a brief meeting to complete some preliminary paperwork, families will then meet with a clinician who will conduct a comprehensive assessment and provide clinical recommendations"

Thanks for visiting!